WHO WE ARE
Rhythm on Monroe is the perfect restaurant and rooftop bar to compliment any night out! 
Whether someone is looking for dinner and drinks before a show or an evening cocktail overlooking Downtown Huntsville's unique cityscape, 
Rhythm on Monroe satisfies all needs.
  Serving locally-sourced ingredients, Rhythm's menu provides delicious urban fare to compliment any afternoon.
Featuring craft brews, a curated wine list, and handmade cocktails, guest will enjoy sitting near fire pits
​and watching the evening sun set over Big Spring Park. 
MANAGEMENT
CHEF de CUISINE
Becky Vibbart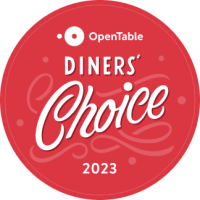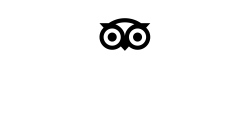 ---
In a video presentation on October 29 during a press conference inside the VBC Propst Arena, the official name and logo for Rhythm on Monroe were revealed for the first time, along with updated renderings from the architectural firm, Matheny Goldmon Architecture + Interiors.
"Rhythm on Monroe brings a unique dining element to the boom in Downtown Huntsville and the Greater Tennessee Valley," remarked Rhythm on Monroe General Manager Stephen Ryberg. "We want everyone to Find their Rhythm and Feed their Rhythm at the corner of Monroe and Clinton!"
Stephen Ryberg accepted the appointment as General Manager at Rhythm on Monroe in September 2019 by the Von Braun Center and its Board of Control.  Previously the Director of Operations and General Manager at Ruth's Chris Steak House in Huntsville, Ryberg has over 30 years of experience in Hospitality Management, Restaurant Development and Operational Consulting.
"Following the official announcement, we felt immediate anticipation and support from the community that continues to grow every day," continued Ryberg. "The team at the VBC is similar to the rhythm of a band who is working diligently to ensure we provide another exceptional place to dine and entertain in Huntsville."