Employment Opportunities
---

Interested in working directly for the Von Braun Center?  Apply Here
Open Positions:   To apply for a position below please submit Resume to kpope@vonbrauncenter.com
---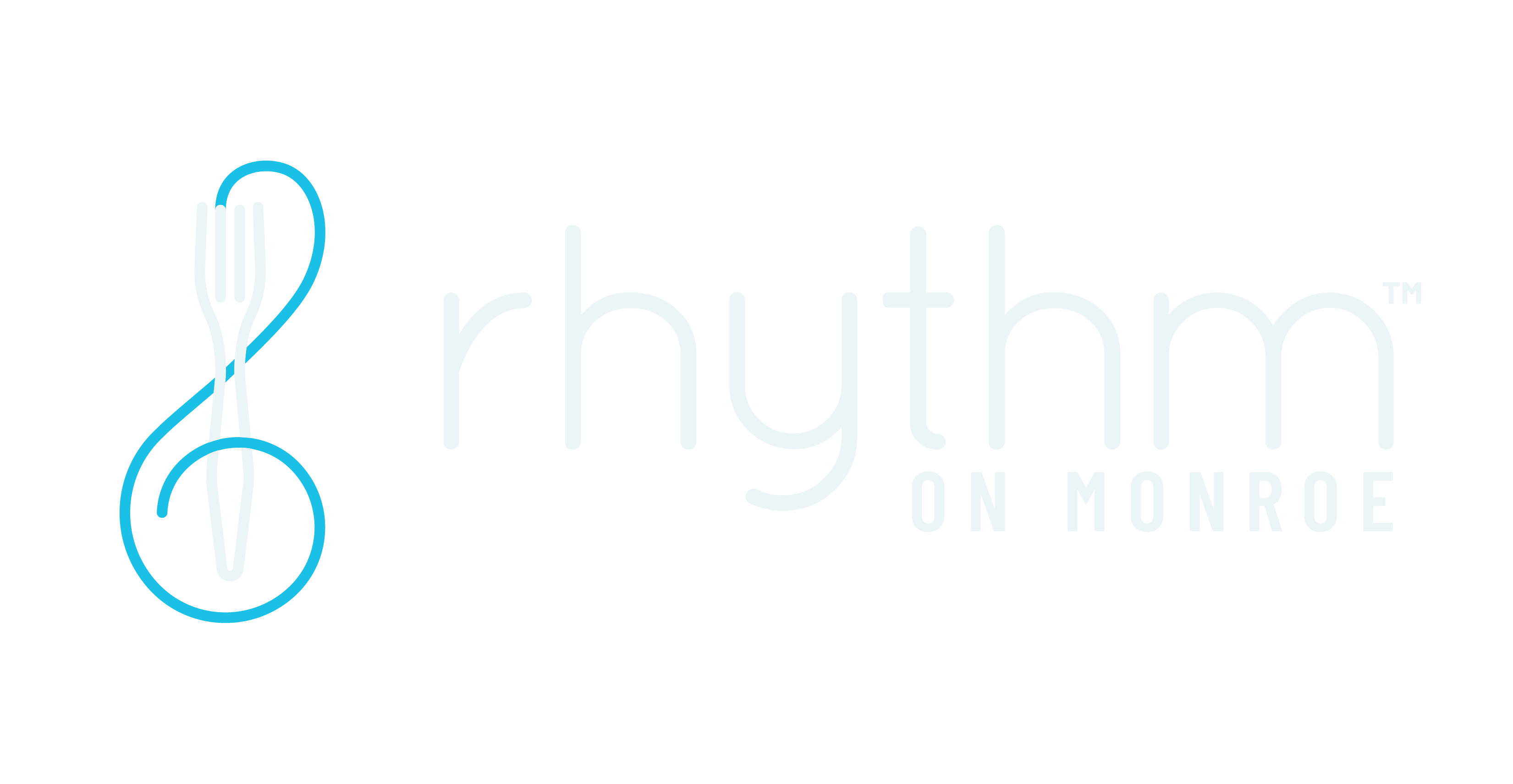 Interested in working at our new restaurant and rooftop bar, Rhythm on Monroe? Click on one of the job opportunities below! 
Rhythm is a proud partner with Spur Staffing. Contact Spur for job opportunities at Rhythm on Monroe at spurstaffing.com or call 866.957.9142.
🔹SERVER: HTTP://BIT.LY/RHYTHMSERVER
🔹BARTENDER: HTTP://BIT.LY/RHYTHMBARTENDER
🔹HOST/HOSTESS: HTTP://BIT.LY/RHYTHMHOST
🔹CULINARY: HTTP://BIT.LY/RHYTHMCULINARY
🔹FOOD RUNNER: HTTP://BIT.LY/RHYTHMFOODRUNNER
🔹SERVICE ASSISTANT/BARBACK: HTTP://BIT.LY/RHYTHMSERVICEASST
🔹STEWARD/DISHWASHER: HTTP://BIT.LY/RHYTHMDISHWASHER
---

Randstad can get your career in gear!!!
Looking for additional part-time work?  Contact our Randstad In-house Service team for other possible job openings!
Von Braun Center is constantly looking for strong talent and has joined forces with Randstad In-house Services to handle all recruiting, selection, scheduling and onsite administration of new employees. We have great career opportunities, especially for those candidates who are looking for flexible schedules, part-time work or those who want to fill some extra available time to assist us during special events.
Please contact the Randstad office, onsite at the VBC, at 256-518-6166 or visit their website at www.randstadstaffing.com.