The 3rd Annual Rocket City Octane Auto Show
presented by Horsepower Therapy
featuring Special Guest
My Classic Cars television host, Dennis Gage
Saturday, August 12, 2023
Von Braun Center - South Hall
10:00 a.m. - 4:00 p.m.
TICKETS FOR ADMISSION:
$10 (kids 12 and under are free); available at the VBC Box Office.
My Classic Car television host Dennis Gage is coming to Huntsville for the 3RD ANNUAL ROCKET CITY OCTANE AUTO SHOW presented by Horsepower Therapy! Saturday, August 12 in the VBC South Hall, North Alabama's premier INDOOR auto show brings car enthusiasts from across the southeast for a family-friendly event. Trophies will be awarded, and guests can enjoy interactives for kids and adults! Admission is $10. Kids 12 and under are free. Mark your calendar for Saturday, August 12 from 10-4 for the 3rd Annual Rocket City Octane Auto Show. Tickets available at the VBC Box Office or at the door.
Don't miss your chance to see:
- Smokey and the Bandit's Semi-truck, Trans Am, and Police Car -
 - Hot Wheels Life-sized Geo Tracker -
 - World's Largest Motorized Radio Flyer -
 - Ferris Bueller's Ferrari -
 
PARTICIPANTS
We welcome anyone to apply to showcase your vehicle at the Rocket City Octane Auto Show!  Pre-Registration is $40 per vehicle.  Each vehicle application will be reviewed prior to approval (not all applications will be approved, as spots are limited).  
Cost for day of show participation is $45 per vehicle (based on availability).
Each registered and approved participant will receive two free tickets to enter the show.
If you would like to apply for the chance to showcase your vehicle, please complete and submit the following form:
[LINK TO SUBMIT VEHICLE APPLICATION] 
VENDORS
If you or your company would like to have an exhibitor booth at this event and promote your brand to attendees, please complete and submit the following application:
[LINK TO VENDOR APPLICATION]
SPONSORS
Please contact Abby Lee Casey for Sponsorship Opportunities: 256.508.1920
For more information about the event, call 256-746-3500.
---
Thank You Sponsors!
Presenting: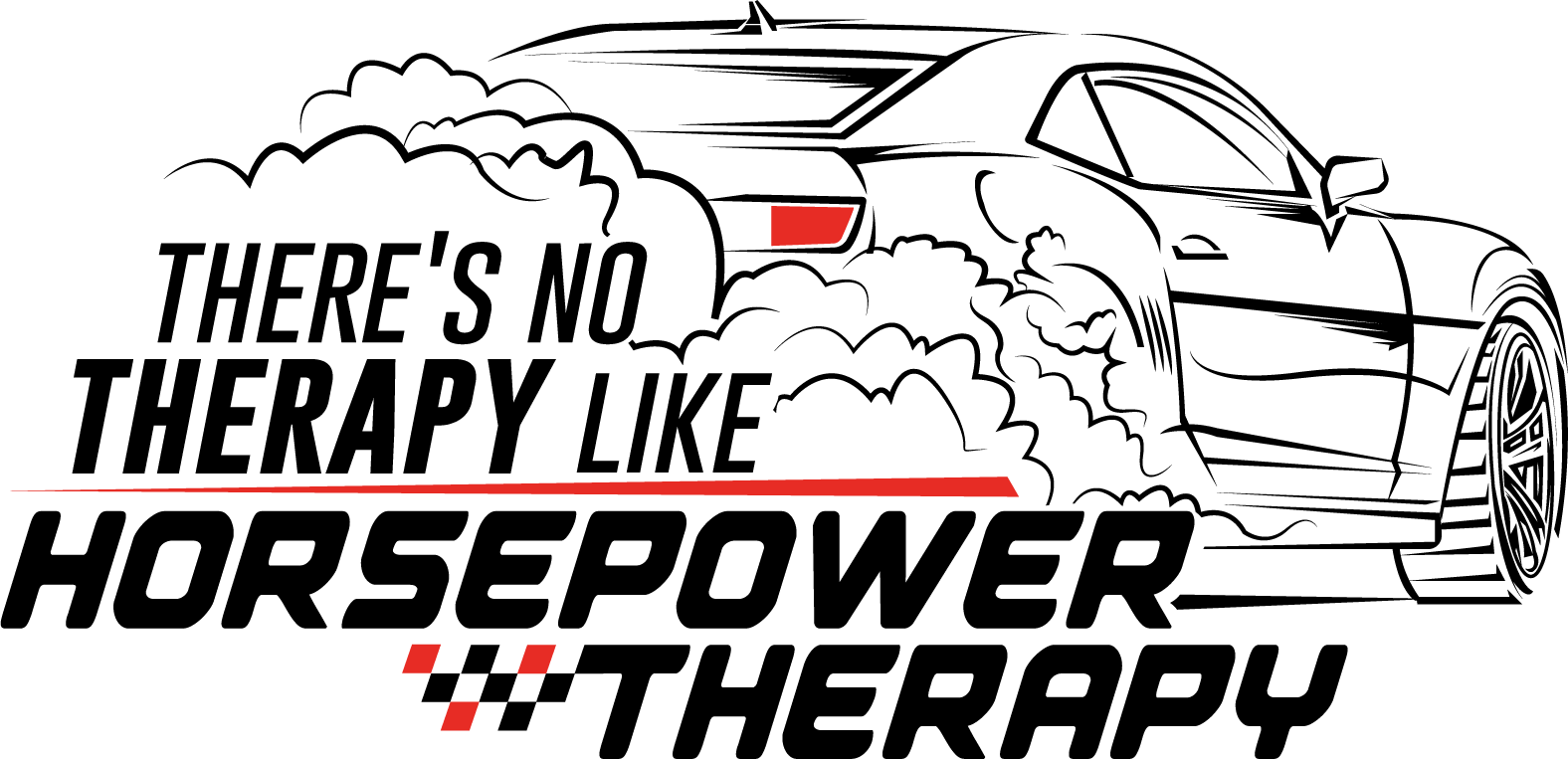 Additional Support: